Understanding e-scooter safety tips is a key component to starting and running any micromobility fleet. Ensuring rider responsibility can be a creative and rewarding process that will inevitably boost your bottom line and scooter lifespan all at once. Here are the most worthwhile ways to communicate safety tips to riders who are hitting the road.
"An e-scooter is a powerful vehicle, as is the software behind it. Ensuring safety for both riders and operators is one of the most important things we accomplish in our app and dashboard."

Vince Cifani Joyride Founder & CEO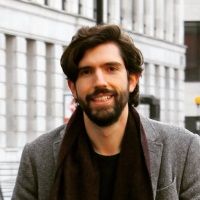 How to ride
As a micromobility operator, it's imperative to communicate with your riders how to use your vehicles safely at the onset of the rental process. Joyride provides a "How to ride" section in our white-label app, which provides a step-by-step process on how to properly use any type of scooter hardware.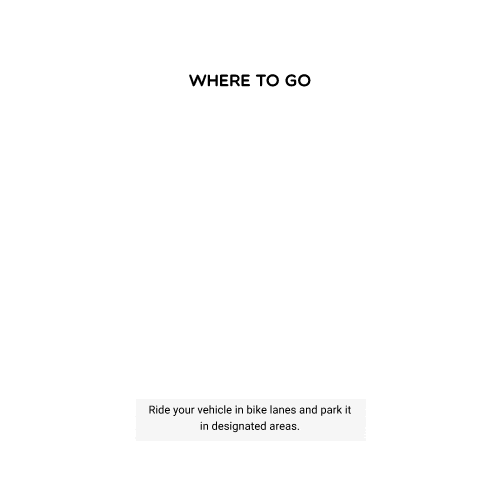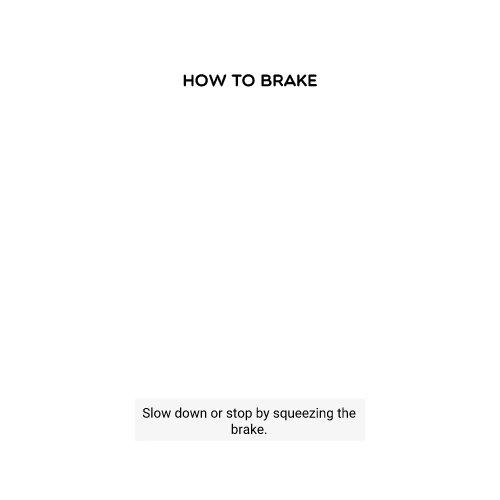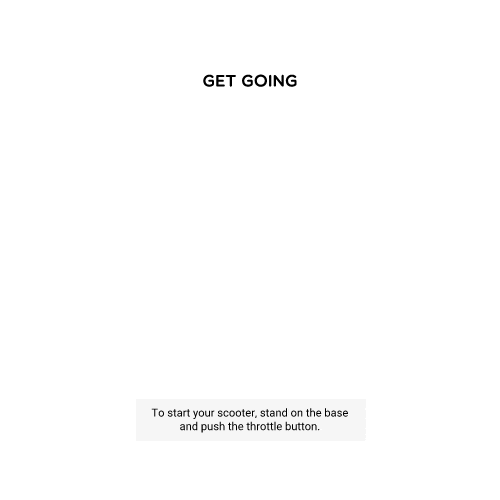 These friendly reminders can be a great tool to communicate safety efforts before a vehicle is rented. 
Other e-scooter safety tips you can share with your riders on what NOT to do:
Stunts and tricks
Ride a scooter while hooked onto a car
Use a malfunctioning scooter
Tamper with the speed limiter to go faster
Only use one hand on the handlebars 
Make sharp turns at max speed
Scooter safety gear
Standard safety gear for riders includes a helmet, elbow pads, knee pads and flat shoes. Of course, these suggestions are up to the rider's discretion, but a helmet is non-negotiable.
Considering that electric scooters can reach up to 31 mph, helmets ensure no long-term injuries are sustained should the rider incur a fall. We've come a long way since a 2018 Jamma Network study, which found that of those who experienced scooter-related injuries, only 4.4% of riders documented wore a helmet. Fast-forward to 2021 and helmets have reached mainstream status in the micromobility world.
Go further (or shorter) with geofencing
Geofencing is a crucial way to map out safe and unsafe areas for your riders. Highlighting and setting specific parameters for areas such as parking, speeds, restricted terrain and general city limits will keep riders within a designated service area.
Furthermore, the parameters from geofencing also help with integrations like throttle limiters. These features can program your hardware to automatically slow down in specific areas or shut down and lock if the rider goes outside of bounds. Ultimately, it protects the rider from making mistakes on the road and protects your hardware from getting damaged, stolen or stranded in an undesirable location. 
Joyride's platform is designed to allow any operations team to set their own geofences and track vehicle movement. Ensuring safety and speed can be simple when the right backend tools are in place.
Battery limiters for vehicles
Software platforms can give you the option of battery limiters for vehicles. The purpose of battery limiters is to ensure that riders can't rent a vehicle after it hits a specific battery percentage. 
For example, setting a 20% battery limit to an electric scooter will prevent a rider from renting a vehicle below that limit. Not to mention, your team can better track the vehicles with battery limiters. Correspondingly, your customers aren't left stranded if the battery dies. Moreover, this can avoid accidents on the road and vehicle abandonments.  
Regular vehicle maintenance
Maintaining vehicles will keep your riders safe from malfunctions and potential dangers. Therefore, having maintenance costs built into your budget is a great way to ensure  longevity and top performance from your vehicles. Keep your renters happy by providing them with smooth rides and upholding that core safety features, such as the brakes, wheels and turning mechanics, are working correctly. Above all, if a rider gets hurt due to malfunctioning hardware, your business can become liable. So save the pain and keep up with a maintenance routine. If having an in-house maintenance team isn't feasible for your resources, consider using a third-party operations management service. 
As part of our ongoing mission to provide Joyride customers with unique access to best-in-class third-party tools and services, we collaborate with on-the-ground fleet-management companies to make it simply to physically manage and scale your fleet, from vehicle charging and storage, to professional repairs and rebalancing—all of which is integrated with our backend dashboard.
Event notifications
Having software that can support your team with event notifications about your hardware is invaluable. These notifications include illegal movement, IoT removal, a fallen-down vehicle, an idle vehicle and a vehicle that goes beyond the geofence parameters. The benefit of having these notifications is so you can take action immediately.  
You can also send application banners through Joyride's platform to notify your customers of updates or changes in your operations directly. 
For example, in the event of sudden inclement weather, your management team may decide to limit the number of vehicles on the road. You can use application banners to notify your customers that fewer vehicles are in motion due to the weather.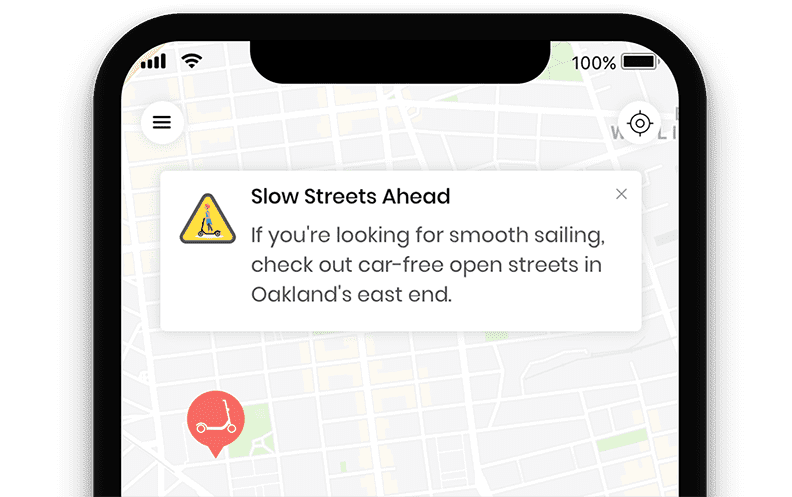 Pre-authorized payments
Safety isn't just related to a physical ride. Pre-authorized payments help safeguard operators against fraudulent riders who have insufficient funds to complete their journeys.
For example, if a renter commutes to a particular destination and doesn't have enough funds to make it there, they may be unable to complete their journey. 
Micromobility models without pre-authorized payments can get scammed. A scammer can use a card with insufficient funds to rent the scooter and then take it out of bounds. Similarly, there have been reports of scammers replacing circuit boards on the hardware to make a profit or knocking down their competition by putting vehicles out of commission. To summarize, pre-authorized payments help avoid this altogether, and thankfully this capability is built directly into Joyride's technology, enabling operators to set pre-authorization parameters for any given fleet. 
If there's any takeaway from these seven e-scooter safety tips, it's to put the proper measures in place to protect your customers and business from theft, damage and liability. 
Want to learn more about the safety features we mentioned? Contact us for a free demo.