Electric kick scooters have dominated the personal mobility space in North America over the last year. When it first officially launched in September 2017, Bird, one of the most prominent companies in the U.S., started in one neighborhood (Santa Monica) with a fleet of a few hundred. It now estimates that it has over 15,000 units and has spread its wings internationally to a $2-billion valuation.
Why have these seemingly juvenile vehicles become so popular? Why have they crossed demographic boundaries to become appealing to everyone? What started the scooter craze?
There are a number of factors that come into play when considering the adoption of a new means of transportation. Many will argue that these can be boiled down to three: cost, comfort and utility. Based on these criteria, on its own, the electric kick scooter seems to be lacking in each of these categories.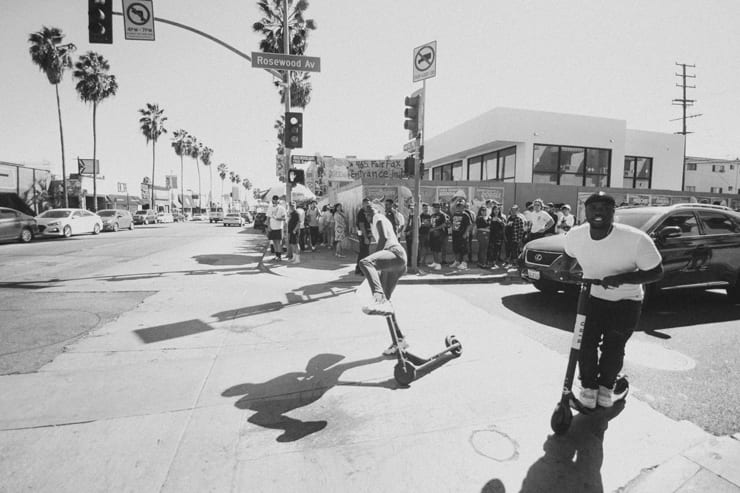 At an estimated $500.00 USD apiece and requiring hours of charging each night, the electric kick scooter's limitations detract from its desirability for personal use. It only becomes interesting to the general public when it is implemented as an electric kick scooter share. This system eliminates the user's need to spend any money upfront, as well as ensures the functionality of the device at all times.
In essence, it is the lack of commitment required by the user that makes the scooter shares so attractive.
So how did these electric scooter shares start? On the surface, the idea seems equally radical and obvious. Shared mobility platforms have been around for a while now. Scooter shares in Europe have been circulating since 2012 but have focused on the road-worthy, sit-down type. Before that, there were ebike shares and car shares. Predating all of these, the granddaddy of them all: the first documented bike share was launched in 1965.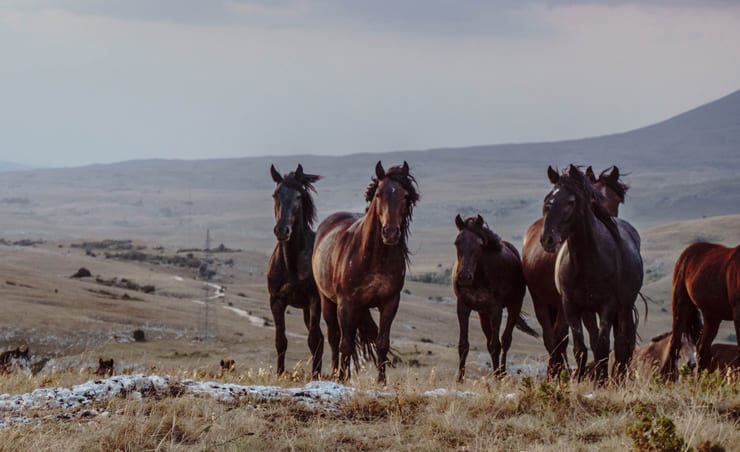 Exiting the age of modern mobility, you have examples of "private fleets" in the form of horses exchanged at Pony Express stations in the 1800s or even the Mongol courier system from the 13th century. In these examples, couriers were able to swap out a horse that had been ridden for a period time with a fresh horse, thus ensuring that their steed always had energy to continue.
Little has changed in terms of today's model. With Bird, there are "Chargers" who will hunt down depleted scooters to bring the home to charge before they are released back to the public. New tech, same system.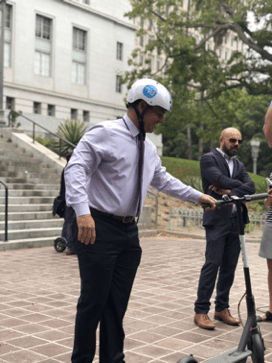 It's clear that it is not technology that defines how we get around. Instead, our mindset and our psychology define how technology is repurposed to suit our needs. Los Angeles city council member Joe Buscaino tweeted "The Future is Here" while pictured with a Bird scooter. The share economy is the way of both the past and future — perhaps electric kick scooters are merely catching up.