One of the most frequently overlooked aspects of starting a scooter rental business is the need for insurance. Here are the common requirements of U.S. cities and the type/amount of insurance required to operate your fleet.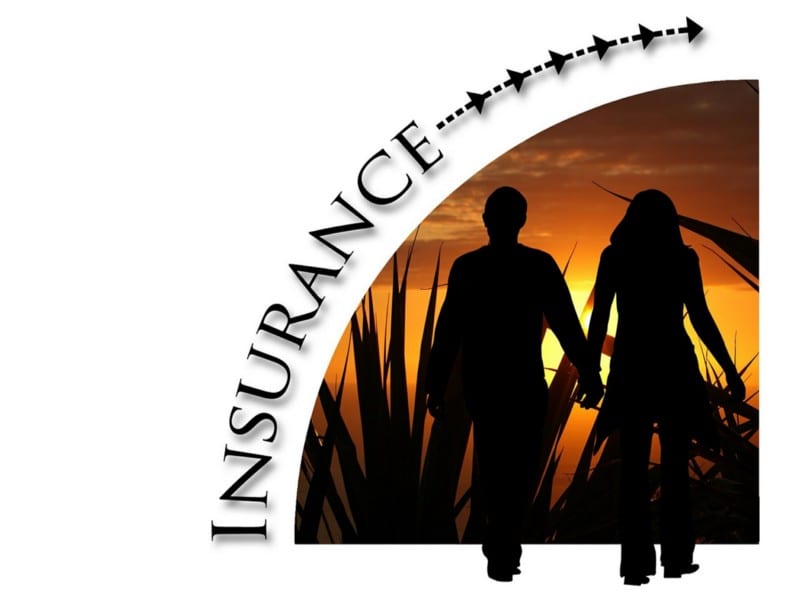 Where to look
Since scooter-share fleets are such a new business venture, the available insurance carriers willing to underwrite a policy for these types of businesses have typically been limited. But things have changed over the past year as more businesses grow and the market continues to expand.
In order to access the appropriate carriers, you will need to speak to an insurance broker that specializes in ride-share insurance or startup insurance (a broker is the individual who will connect you with the insurance carrier as most carriers will not deal with you directly). While you may successfully find brokers through an internet search, Joyride has partnered with three global insurance providers to offer our customers exclusive preferred rates and access to informational resources like workshops and webinars. As a one-stop hub for getting your shared mobility business seamlessly off the ground, it only makes sense for us to connect our operators with the right insurance provider, too.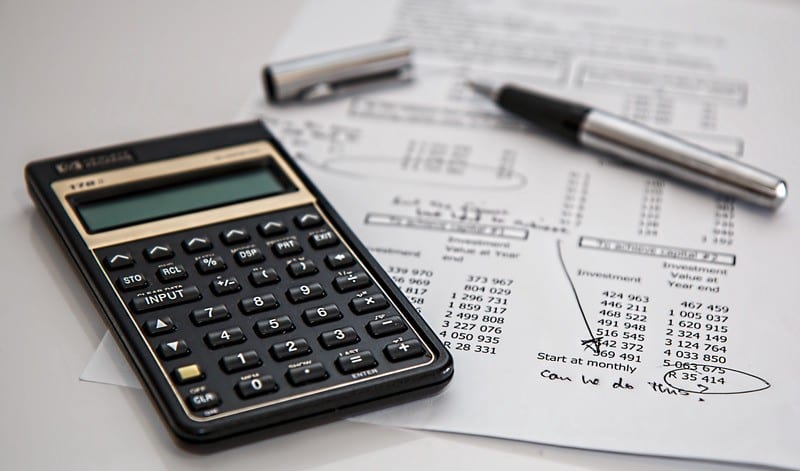 What type of insurance do you need?
Most municipalities will require you to have what is known as Commercial General Liability insurance (CGL) in order to operate within their borders. CGL is the insurance that will cover the costs in the event one of your riders gets hurt or damages someone's property while using your scooters. You'll typically be required to have at least US$1 million to US$2 million in coverage, but possibly up to US$10 million depending on the location. These figures are the maximum amount that will be paid out in any one claim.
In addition to a CGL policy, you may want to investigate obtaining what is known as 1st party coverage. While not required, this is the insurance that will cover the costs of your scooters if they are ever damaged or stolen. Note: wear-and-tear is excluded under these policies — don't expect the insurance company to pay for your overused scooters!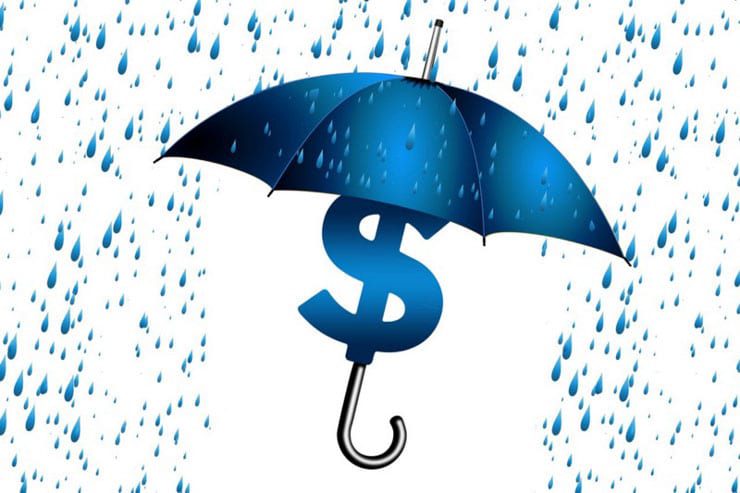 How much coverage is needed
Premiums are not typically calculated by fleet size, so don't let a desire to launch a big fleet deter you from getting insurance information! Instead, most premiums are calculated by the amount of revenue generated by the business. Large, litigious cities (typically coastal ones) will usually have higher premiums, while cities in the mid-U.S. states can expect some reductions.
Policies can be split to help cover additional types of claims while reducing your premiums. For example, you can purchase $1 million to $2 million in CGL and have an additional $5 million in what is known as Excess Liability insurance or Umbrella Coverage. These policies will only be triggered in the event your CGL policies limits are exceeded. As this insurance is supplementary, your premiums will likely be somewhat cheaper.
Not many people like talking about insurance, but it's important to come to your city prepared. Walking through the door with your policy in place will go a long way to getting your fleet launched.
Conclusion
You'll need at least $2 million in coverage under what is known as a Commercial General Liability Insurance policy. Premiums are calculated based on the revenue generated by a fleet. As for best practices, we recommend approaching your city with your policy already in place. Contact us today to learn more about how we can make that happen.